Here ye!! Hear ye!! Brady is once again making his Marshmallow Shooters!!
Some of you may remember that as a learning experience....we would make Brady purchase supplies and create something to sell at our local shows. We had hoped that this project would teach him the value of work and earning money....it did....and more!! Brady started at the age of 3 making Christmas ornaments....and folks would wait in line to purchase from him!! He painted rocks....and sold out!! Then he started making his customized shooters.....and we spent years running to the store night after night for more supplies cause he sold out and took orders for more besides!!! The lesson was learned......and a little kid was able to make some serious money to set back for college!!
Well......here we are.....the year before college and because of his crazy busy schedule and AP class studies that will fill way too many hours this summer....Brady is unable to get the traditional summer job.....and has therefore decided to bring back the fan favorites!!
These are some of the grand yet simple shooters you may purchase.....
This funky
zebra stripe
is way cool!!
Rockin' neon green!!!
These would look so cool with your name or some bling for the chics!!
Gentlemen.....start your engines!!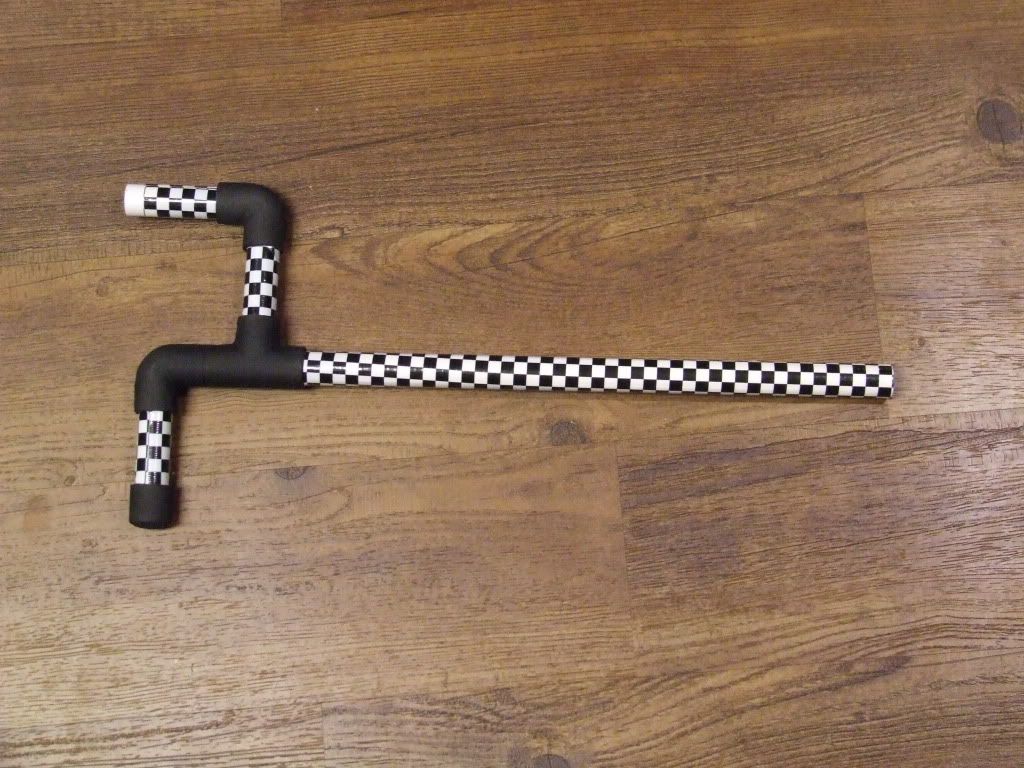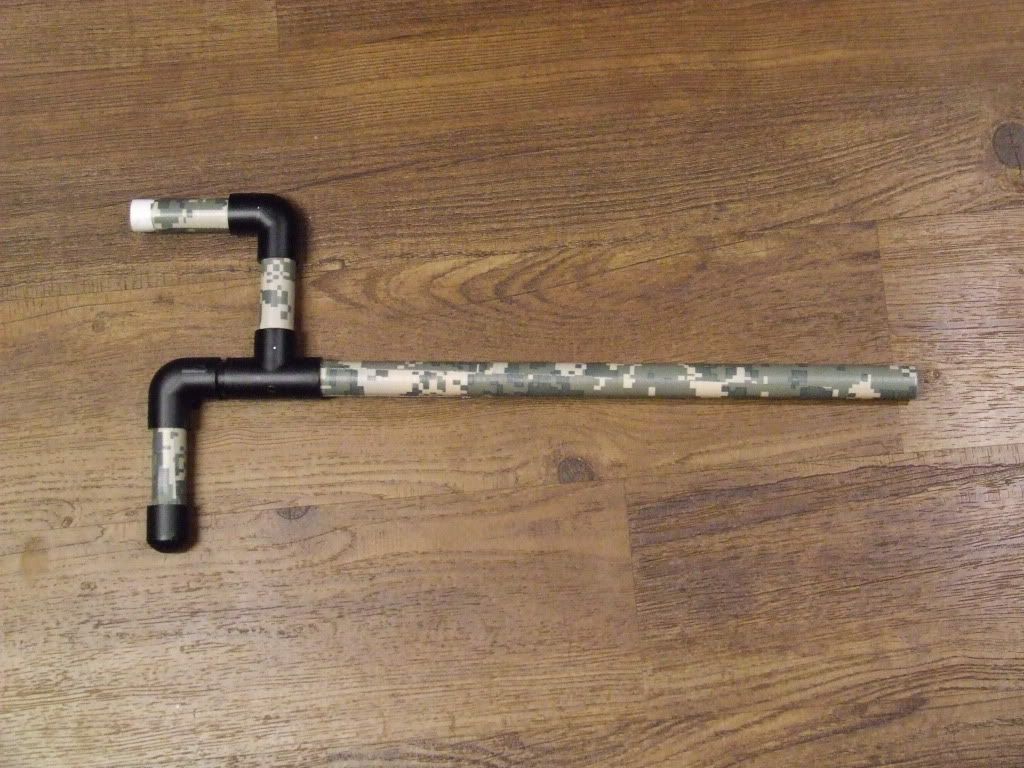 Hey girls.....remember how cool the camo prom gowns were...awesome!!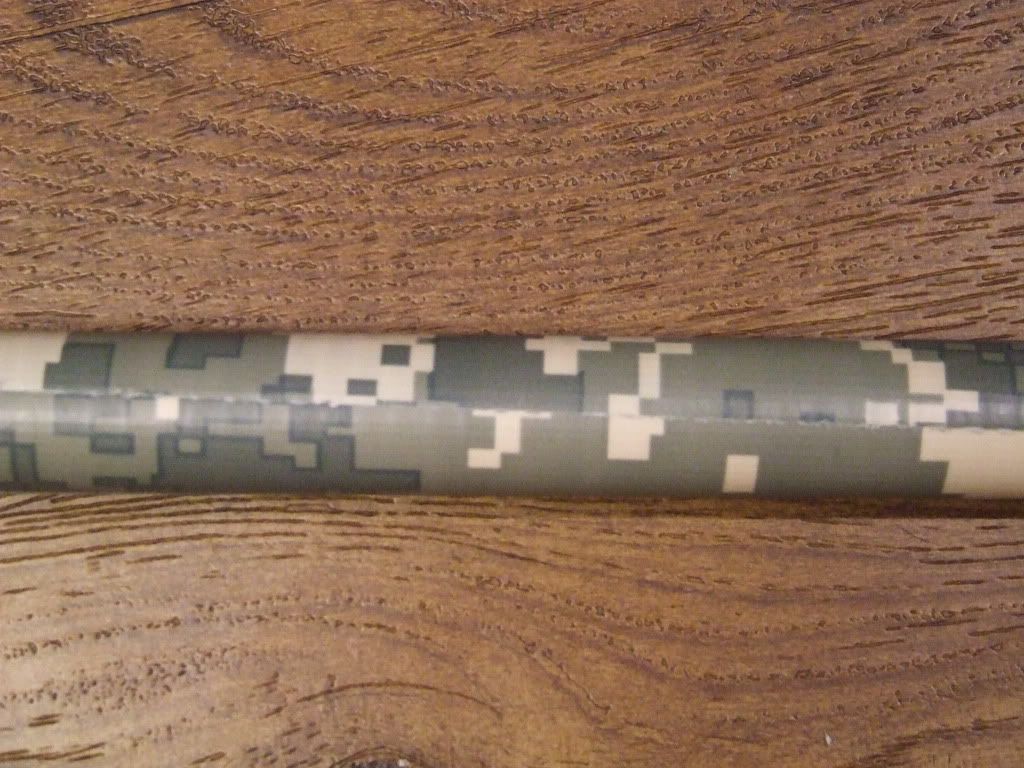 NEON!!!
He's done some really cool customizing......making local school pride.....college pride that went right to the dorm (and I don't want to know what "fun" was had with them there!!).....A physical therapist at a nursing home purchased a few to use with her patients for deep breathing!! Brady donated 20 to the children's wing at Aultman Hospital and I'm sure the nurses were thrilled!! :O) Many families have purchased them customized for each member and then had family marshmallow wars....FUN stuff!! Think John Deere..... Ohio State..... Harley Davidson.... and so much more!!
You can order yours too!!
Simple Marshmallow Shooters Above......
$5.00 ea plus shipping
Customized Marshmallow Shooters......
starting at $6.00 ea plus shipping
.....Just "shoot" him an email with your order (color and/or name or theme) and he'll get you an invoice out ASAP!!! Paypal or cashiers check only please!!
Thanks!! And remember.....bob and weave to dodge the flying marshmallows....bob and weave!!