Brady was asked to speak at our community Memorial Day Service as the district winner in the Voice of Democracy contest. We are very proud of him and the honor bestowed upon him.....and he did a marvelous job!!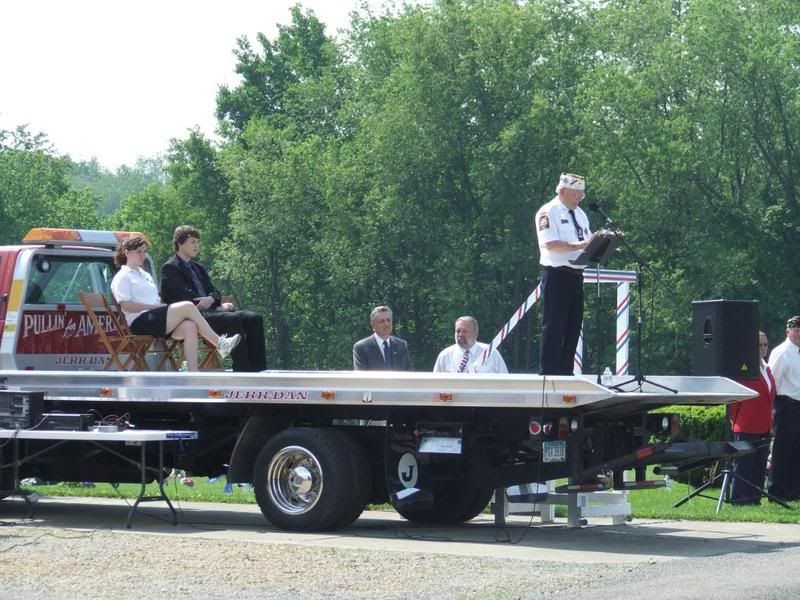 Today we remember and we honor those who have served......those who are serving.....and the family and friends whom they leave behind!!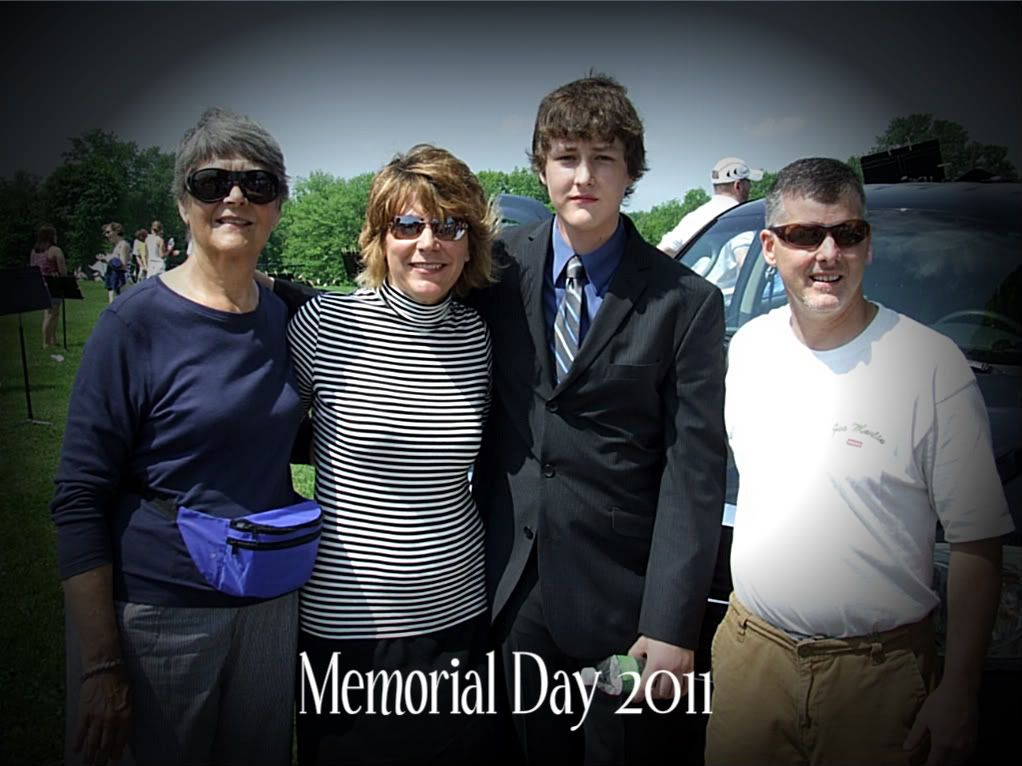 May God bless you all......and May God bless the United States!!
Happy Memorial Day!!
Stacey