Our kitchen.......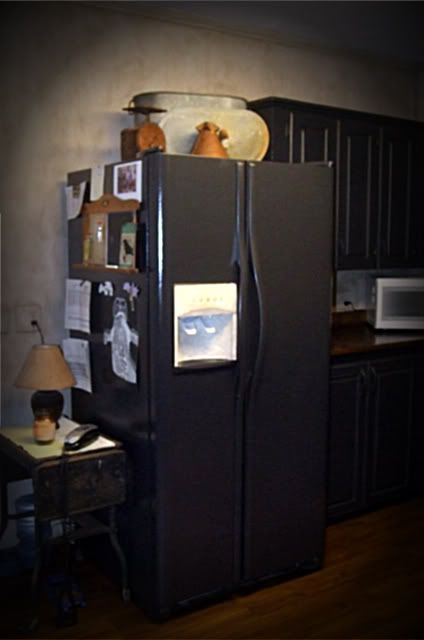 This is my grandpa's cracker can.....every morning he ate saltine crackers w/ butter and jelly!! :O)

This is one of the treasures we got over the weekend. It was originally in the farmhouse when my father in law bought the farm!! It has all of the "inner workings" and is in mint condition!! LOVE IT!!!!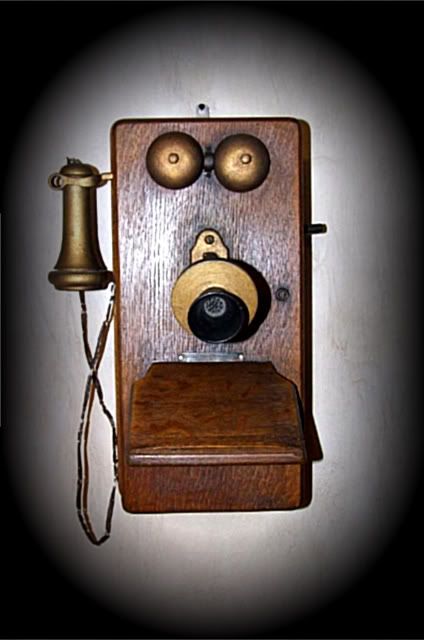 See the crocks in my new/old cabinet.....